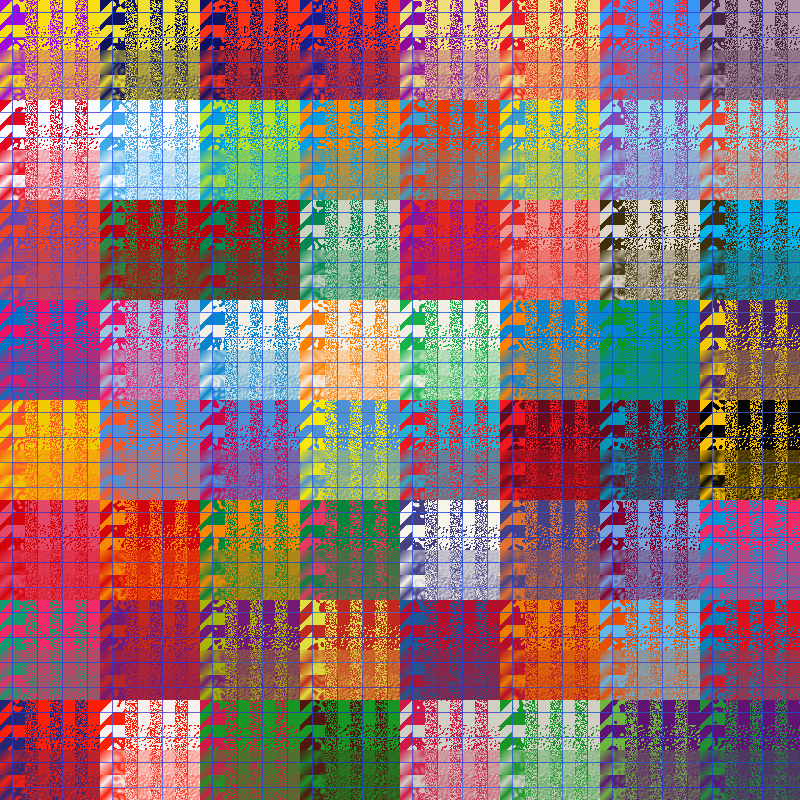 Just finished this one.
Based on the previous
turbulence base pack
. All of the 64 colour combinations are added to pair with the previous
duotone megapack
.
Also made 64 separate sets of these filters, AND gradients too, however there is/was a bug in inkscape 0.91 preventing me from collecting the gradients in one file. It is already fixed by MC, when it will be part of the branch I'll make such a collection.
svg source